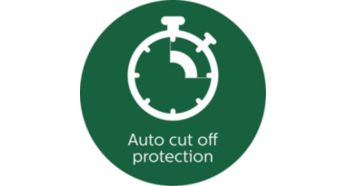 Auto cut off protection for safety of the mixer motor life
Enhances the life of the motor.
Power packed 600W performance motor
Power packed 600W motor for tough processing of ingredients.
Mixer has specially designed blades for perfect mixing
Specialised blades helps to cut even the toughtest ingredients with ease.
Advanced ventilation system keeps the mixer body cool
With use of advanced ventilation system you can prevent the ingredients being heated and retains good taste.
Click lock for secure mixer jar lock
Click lock helps to firmly lock the jar and ensures longer life to the coupler.
Exposed coupler for easy maintenance of the mixer
with the exposed coupler it is easy to keep the mixer clean and tidy.